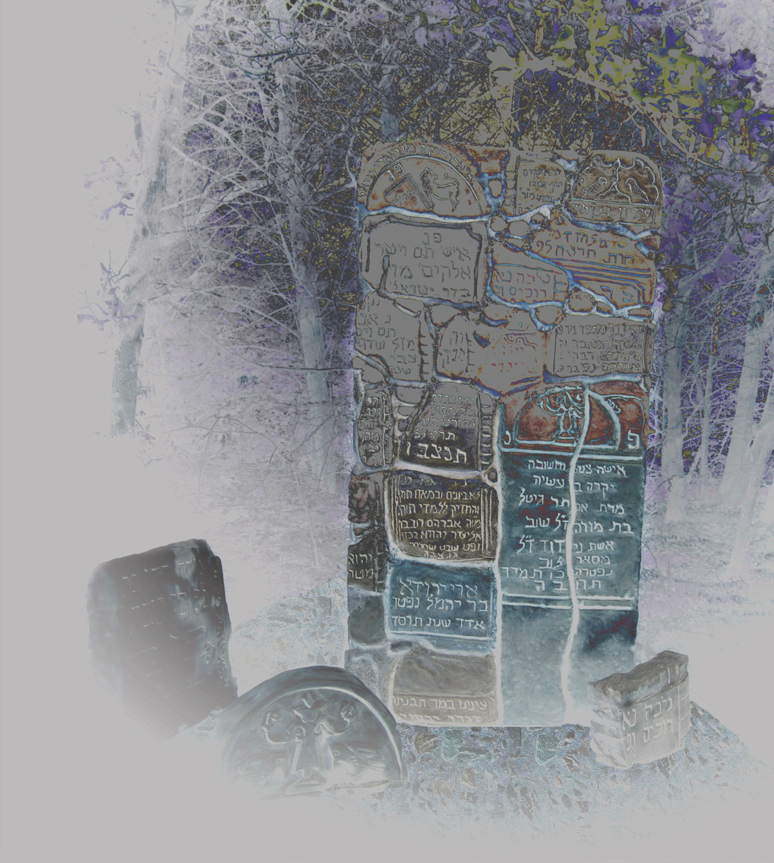 I created this series in memory of a community that was annihilated by the Nazis.
Both my parents immigrated to Africa from the island of Rhodes, Greece just before World War II. They left behind parents, siblings and extended families. The long arm of the Nazi Machinery finally reached the Jews of Rhodes and on July 23, 1944, 1673 members of the Jewish community were arrested and then deported to the Auschwitz concentration camp. There were only 151 survivors.
This body of work was created in memory of that community. Walking through the old and quaint alleys of the Jewish quarter, one can imagine sounds, smells and sights that once permeated from those tiny little homes. These paintings bear silent testimony to the young and vibrant community that once lived and thrived there, and that is now but a mere memory. Each peaceful and postcard-like scene screams its ghostly protest at one of history's greatest tragedies.
These paintings are in oil, but also include collaged photographs of individuals that perished in the Holocaust. Additionally, each painting includes the Mourners Kaddish, a prayer for the departed recited during the mourning period by the immediate family.
I have been a frequent visitor to Rhodes, and with each visit I come closer to understanding and feeling the life that once was and that is now a void. I feel it like a hole in my heart. I mourn for the grandparents I never had the privilege of loving, for the aunts and uncles that I never knew, for all the shattered dreams of young lovers that walked the streets of the Juderia and for the children who were not given a chance to dream.
I painted this series with the hope of passing on that understanding, to my children and my grandchildren, because I am the link that connects future generations to my beautiful Sephardic heritage. This series, together with the Holocaust paintings of Julie Meetal Berman, is being offered for exhibition in your institution.