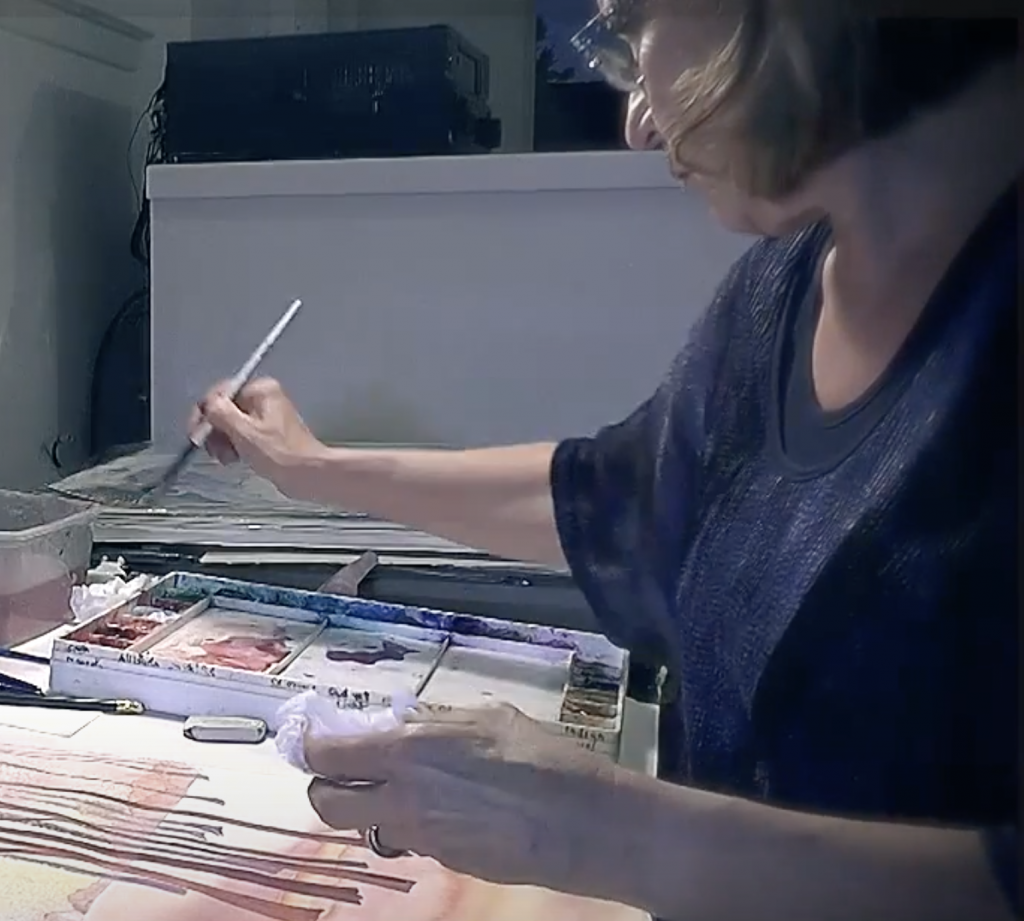 LEARN ABOUT THE ARTIST
VERONIQUE JONAS
In an art world that is fast becoming exclusively abstract,
the viewer sometimes needs a jolt of reality to face the world that surrounds him.
TESTIMONIALS
"
Veronique captured the beauty and wonder of Rhodes. It reminds me of the perfect vacation and brings conversation into the room.
— Michael Shiflet
"
Every detail has been taken care of. You are really amazing and talented! We will cherish our Ketubah for years to come.
— Camille
"
This Ketubah is amazing . We both love it…
— Kim